How it works
This October, we're challenging grade 4 to 7 classrooms across the province to explore electricity-related topics and put their energy IQs to the test with a weekly video quiz.
Each Thursday, between 8a.m. and 1p.m. PST, a new Boost your Power Smarts quiz will be available for your class. All you need for your "team" to take part is an internet connection and a screen. Each quiz has 10 multiple-choice questions and every quiz you complete is a new chance to win some awesome prizes.
To help your class prep for each week's quiz, we've set you up with curriculum-connected teaching resources that explore topics of electricity, energy consumption, conservation, and sources of energy. By using fun games, group work, worksheets and quizzes, Boost your Power Smarts is your tool to inspire energy education.
---
Win weekly prizes for the whole class
Just for completing the quiz, you have a chance to win awesome weekly prizes, like virtual reality goggles, class lunches, and electricity kits. Each week you take part is a new chance to win, so be sure to come back every Thursday.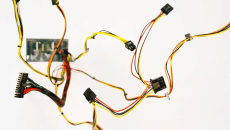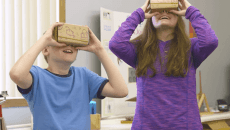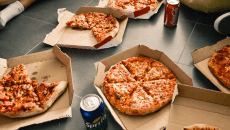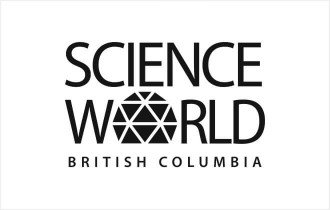 Win a grand prize visit from Science World
The B.C. class with the highest overall score at the end of October is eligible to win an in-person visit from Science World and BC Hydro, along with other fun giveaways.

Contest is open to B.C. classes, grades 4 to 7.
Contest terms & conditions
---
Prepare for the quiz
Prepare your class for the quizzes by downloading our weekly prep materials below. Hint: these teaching materials hold many of the key concepts that will appear in the quiz each week.