What you'll need
Bring a sample pinwheel to show the class as an example
Cut some construction paper into 8.5-inch x 8.5-inch squares, or source square paper of various sizes and weights
Scissors
Pencils with erasers on the end
Thumbtacks
Erasers cut into small pieces to cover the pointy ends of the tacks
Pencil crayons and markers
Before you get into making pinwheels, get your students to start brainstorming. You can have them call out different things that spin while you list them on the board. As a group, talk about what makes things spin.
Building pinwheels
Start by decorating both sides of the paper. Small pictures and designs work best.
On the squares, draw two diagonal lines from corner to corner.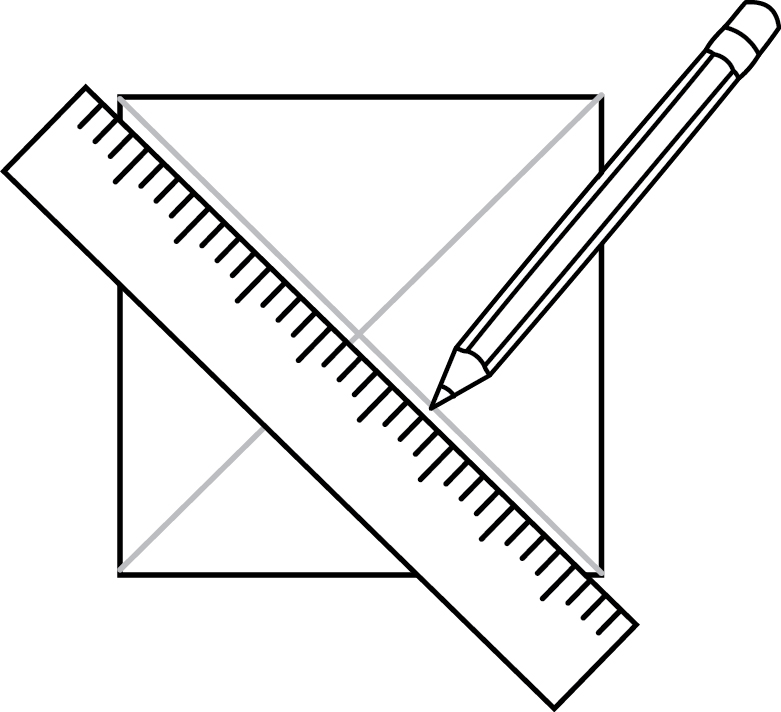 From each of the four corners, cut towards the centre, about two-thirds of the way.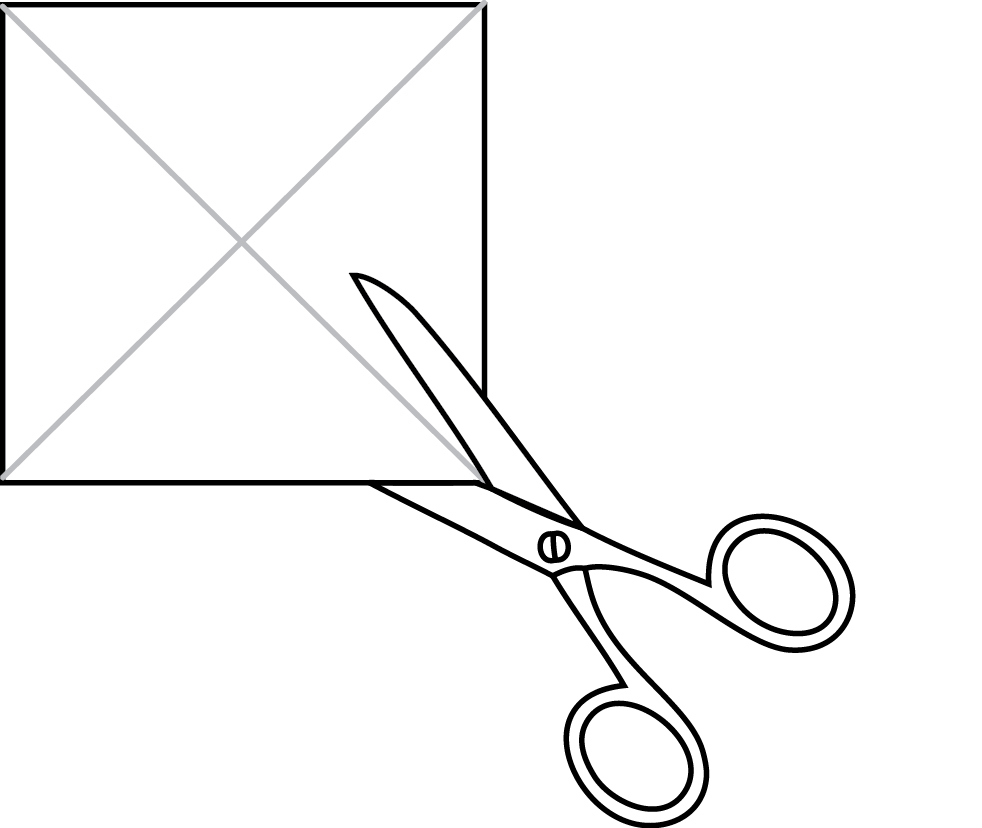 Fold alternating corners towards the centre of the square paper and push a thumbtack through the four corners.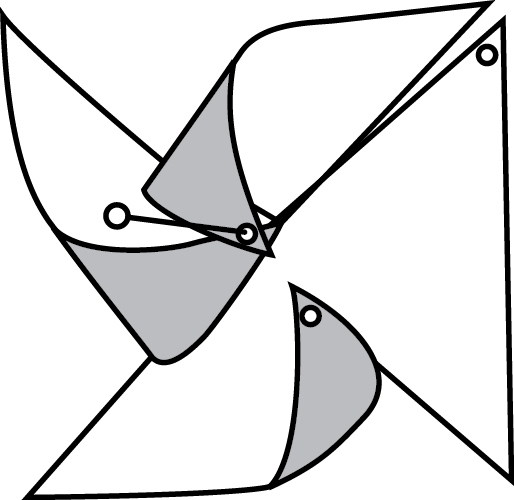 Next, stick the thumbtack into the eraser at the end of a pencil. If the pointy end of the thumbtack sticks out, use one of the small pieces of eraser to cover it.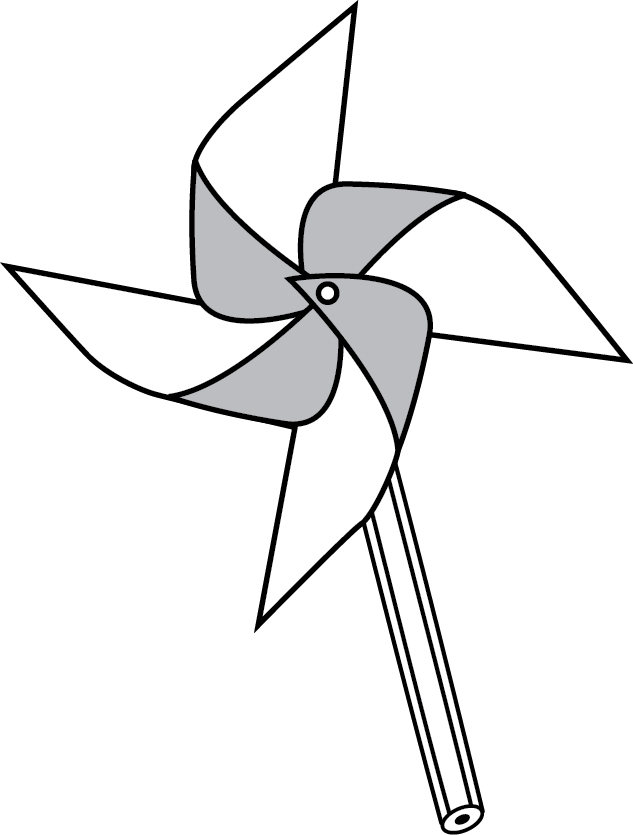 Troubleshooting
If the pinwheels aren't spinning very well, try the following:
Make the thumbtack hole through the paper a little bigger so it can move freely by wiggling the pinwheel against the tack
Pull the tack out from the eraser a little bit so the pinwheel isn't dragging
Further exploration
Use different materials to create more pinwheels. As a group, talk about:
What makes pinwheels spin faster?
What happens if you change the size of the paper?
When the pinwheel spins, what happens to the designs on the paper?
What other things could be changed when building a pinwheel, and what would be the effect of that change?