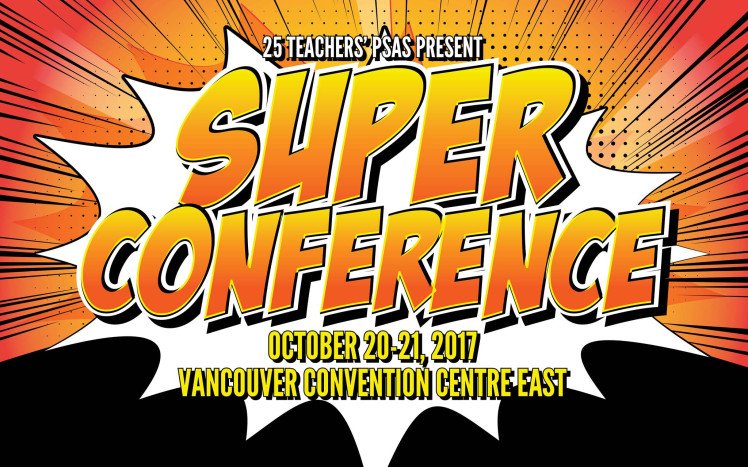 Description
Attend Super Conference for two full days overflowing with interactive, inspirational and highly applicable professional learning opportunities.
Visit our booth (#908) in the Exhibitors Hall to chat with us about our new lessons and activities. We love hearing your feedback because it makes the resources we create better.
We'll also be showing off our 360-degree virtual reality experience of Stave Falls Dam. Be among the first to see a behind-the-scenes look of how the province is powered.