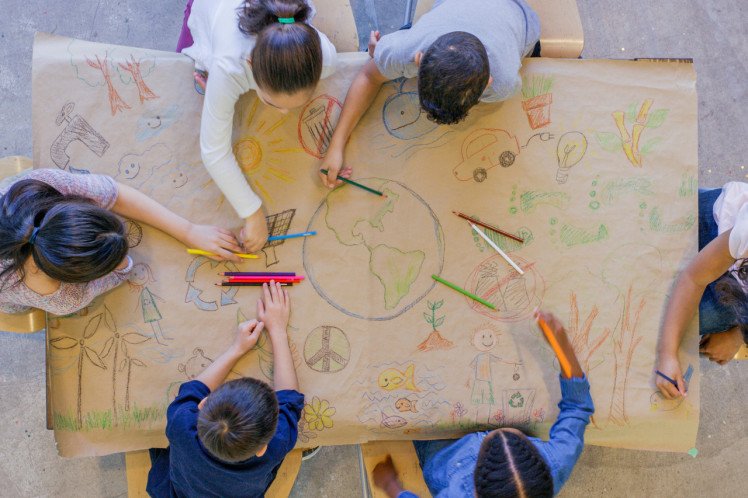 Description
Earth Day takes place every April 22 and it's a time to encourage communities and schools to take action in protecting the environment.
To celebrate the amazing things we can accomplish when we work together, we'll be posting Earth Day resources that encourage students to think about ways to care for the environment and how our actions can make a big difference.
We've got some special activities in the works - so be sure to check back in April. For now, take a look at what we did last year.